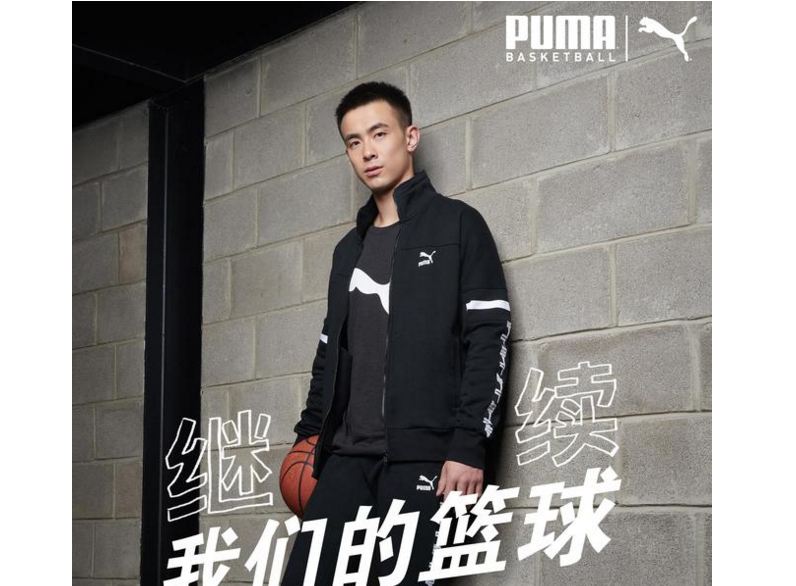 Puma has scored its first basketball sponsorship deal in Asia, after signing Chinese basketballer Zhao Jiwei on an endorsement deal reportedly worth US$500k.
The 23-year-old point guard who plies his trade with the Chinese Basketball Association's (CBA) Liaoning Flying Leopards as well as represents the China National team is an emerging star in Asia, and his wholesome image suits the German sport giant's brand values.
According to ASN data, Puma is the 5th largest player (US$48.8m, 3.6% share) for its category since Q416 and much of the German brand's budget is allocated to its three largest markets: India (40.9%), Japan (39.2%) and China (10.3%).
Puma's spends have dipped by 24.7% from over US$20.7m in 2017 to almost US$15.6m last year, but, almost 90% of the investment remains on sport-related platforms. The brand's current dive into the Asian basketball sponsorship landscape also aligns with its larger global strategy as it has been widening its reach in the sport since 2018, including an official deal with the NBA and a clutch of endorsements from basketballers Demarcus Cousins, Danny Green and Deandre Ayton.