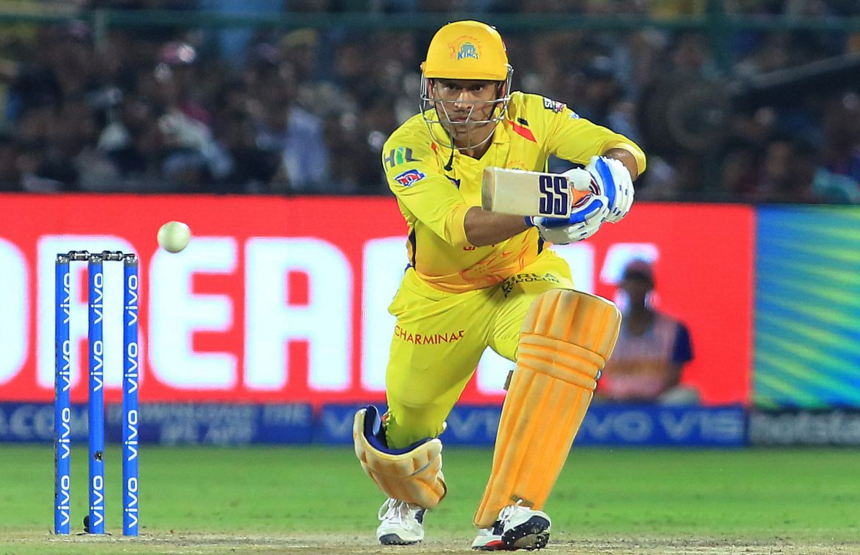 Despite the BCCI's recent proclamations that all is well with their main partner Vivo, the incumbent title sponsor has finally conceded to the tensions brewing up between India and China and terminated their 5-year partnership early. Border clashes between the two nations – and campaigns from the Indian populace to boycott the richest T20 tournament if Vivo and other Chinese sponsors continued to back the competition – have gathered pace. 
The Board of Control for Cricket in India (BCCI) is now inviting bids for a new title sponsor for this season's IPL. Vivo's five-year title sponsorship deal, which was worth a total US$330 million at the time the contract was signed in 2018, is due to run until 2022, but the brand may return as the main sponsor in 2021, according to one Indian media source (Mint).
Several companies, including Byju's and Coca-Cola, are reportedly eyeing the opportunity to back India's most-watched sports league. Byju's, which had replaced Oppo as sponsor for the Indian national cricket team last year, is reportedly in active talks with the BCCI and has set aside US$40million for the rights.
Coca-Cola India confirmed an interest in the IPL title sponsorship in a statement, which said, 'We continue to stay invested in cricket and (are) observing how the situation evolves. We are awaiting more details before taking a decision.'
The timing of the rescheduled tournament – with the final due to take place during the holiday season around Deepavali in November – is also another major selling point for brands wanting a slice of IPL action.