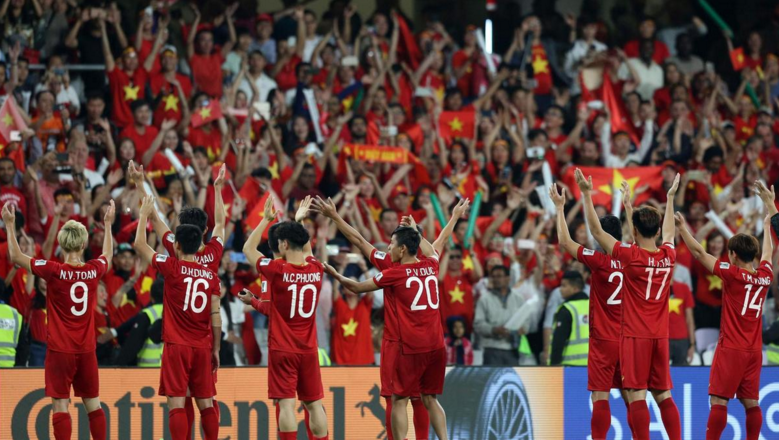 Vietnamese battery maker Pinaco has renewed its partnership with the Asean Football Federation's (AFF) Suzuki Cup to cover this year's tournament.
As an Official Sponsor in the car battery category, the company will be entitled to the usual rights such as displaying branding on perimeter advertising boards, event backdrops, and digital channels. It will also feature in all media and promotional materials relating to the competition, and activate fan engagement and promotional campaigns around the matches.
The deal was brokered by Lagardere Sports, the exclusive commercial partner of the AFF Suzuki Cup until the 2024 edition of the biennial tournament.
Pinaco is the second Vietnamese company this month to renew a deal for the tournament, after Vietnam-based sports marketing agency Next Media acquired exclusive media rights in Vietnam, Laos, Cambodia and Myanmar.
Mr Le Van Nam, Pinaco's general director, said, "We believe that the indomitable spirit of sport can inspire the community and boost the physical and mental energy of every individual, leading to success in work and life.
"Following our sponsorship at the SEA Games 2019 in the Philippines, our objective in partnering with South East Asia's most prestigious football competition is to inspire players to shine on a regional stage as well as enable the organisers to bring the most thrilling action to fans. Pinaco is committed to accelerating the development of Vietnamese football, and through our support, we will help elevate the overall standards of Southeast Asian football."
Vietnamese brands have also been to keen to leverage on the emergence of a Golden Generation in national football as the nation teams have reigned supreme in recent regional tournaments such as the AFF Suzuki Cup in 2018 and 2019 SEA Games. They have also managed to qualify for the last eight in last year's AFC Asian Cup.
The rosy fortunes of Vietnamese football have also been reflected in the beautiful game's sponsorship in the country, registering an upswing of over 61% in Q120 to US$8.6m from the three-year quarterly average of about US$5.3m. Major deals in the US$1m+ mark include car maker Honda and consumer electronics giant Sony. Local financial HD Bank has also invested US$5m for a three-year title sponsorship of a national futsal tournament.
This year's Suzuki Cup has so far been unaffected by the COVID-19 lockdown and is scheduled to take place between November and December. Matches at the last Suzuki Cup, in 2018, drew more than 750,000 attending fans in total.