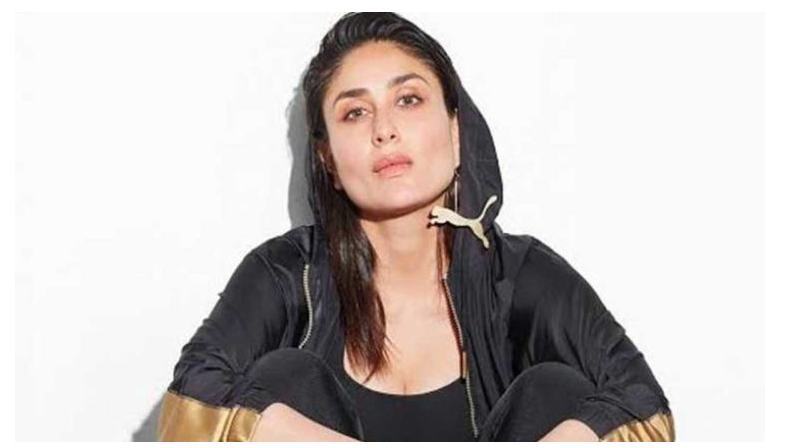 Puma has reported a poor first quarter of 2020, with its net profit falling by over 60 per cent year-on-year.
The results come after Puma secured a new revolving credit facility of US$971m earlier this month. The company added that it has proposed to suspend its dividend and said it could not yet provide a financial outlook for this year due to the unpredictable development of the pandemic.
Earnings before interest and taxes (EBIT) were down from US$153.8m to US$76.8m compared to last year. Sales fell marginally to US$1.4b from US$1.42b. The only bright spot being e-commerce sales, with an increase of about 40 per cent as more consumers shopped online due to COVID-19 enforced lockdowns.
Q220 could also make grim reading for Puma, whose chief executive Bjorn Gulden warned of a tough second quarter for the company.
"The first quarter was difficult, but we feel we did a decent job," he said. "The second quarter will financially be even worse with more than 50 per cent of global sports and sport lifestyle space being closed."
Puma is the second sportswear brand in just over a week to reveal the impact the pandemic is on its bottom line. Adidas saw its net profit for Q1 drop by 97 per cent, posting figures of a mere US$21.6m compared to US$681 million a year ago.
One of the reasons cited for the drop was the closure of over 70 per cent of Adidas' physical stores. That said, the company did see a 55 per cent increase in ecommerce sales and a 35 per cent rise for Q1 overall.
So, how has Puma's financial setback affected its game in the Asian sponsorship market? According to ASN data, Puma is currently the 5th largest sponsor since Q317 spending ~US$59.4m to earn a 4.3% category share. But the brand's sponsorship investments in Q120 have dipped by almost 31% to US$3.6m from its usual quarterly average of US$5.2m.
This figure it the lowest it has ever been in recent years, despite a sizeable estimated US$500k endorsement with Bollywood A-lister Kareena Kapoor in India (Puma's largest sponsorship market; almost 48% share of its budget).
While our forecast for Q220 tips Puma's sponsorship investment to rally gradually back towards its 3-year moving average, but much will depend on businesses being allowed to emerge from COVID-19 restrictions and return to a semblance of normality.