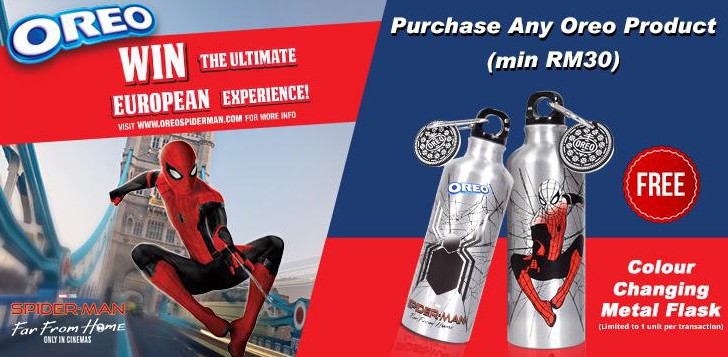 Mondelez has successfully leveraged Marvel's release of "Spider-Man: Far From Home", activating the Oreo brand around the movie. Engagement is up across several markets in Southeast Asia: more assertively, sales have jumped too.
In recent years, it has been à la mode for brands to use videos to capitalise on the weight of video consumption across the region. However – for the launch of its partnership with the latest Spidey movie – Mondelez deployed a clever, unintrusive approach through Contextual Marketing, a digital marketing technique that serves different digital adverts according to individual online behaviour.
This more subtle approach was particularly effective as the FMCG giant was able to deliver messages to the right people at the right time, without breaching the privacy of its target audiences, to improve Oreo's brand retention and registration.
Engaging SilverPush – a digital marketing agency based in India – Mondelez was able to target Southeast Asian Spider-Man fans and related audiences – using AI, computer vision and deep learning – during a month-long campaign so that Oreo's Spider-Man-themed ads would serve on relevant videos.
Besides movie-related videos, SilverPush was also able to detect imagery related to all Spider-Man content, including spoofs, and then displayed the ads based on real-time detection of objects within the videos. Impressive.
Beyond this digital dexterity, Mondelez also used more traditional techniques such as experiential events, point-of-sale activation, video-advertised retail competitions and customised products (spider web-designed cookies) to promote their association with the Marvel movie: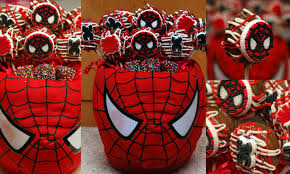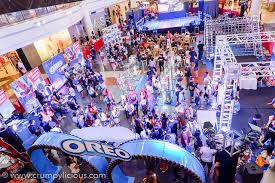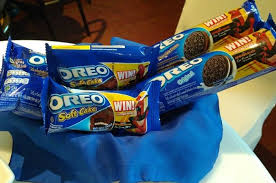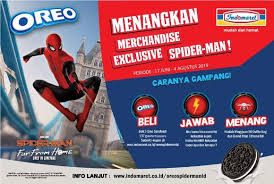 Overall, the campaign allowed Oreo to boost engagement in the brand, resulting in the company recording 20 per cent growth in sales in the first month of the campaign period, with the rate of sales increasing by 4 per cent compared to the previous period. All in all, a well executed campaign from an experienced MNC that openly admits to loving partnerships with "big IP", i.e. mass platforms that have strong brands in their own right.