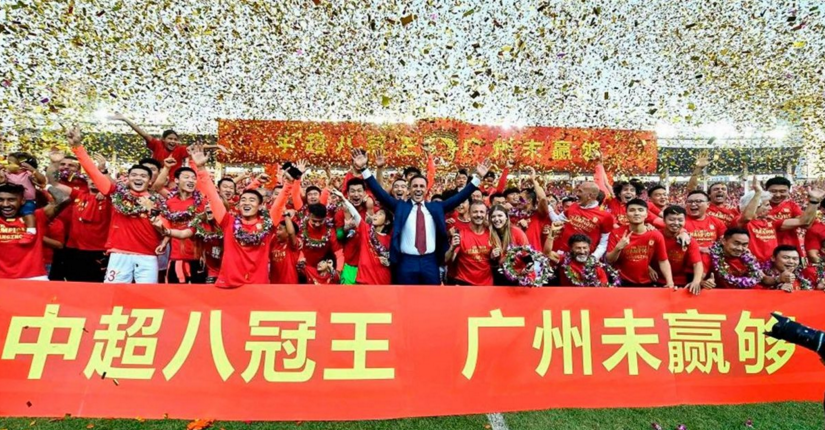 The Chinese Football Association has drafted a series of plans for the return of top-flight competition nationwide by early July.
The Chinese Super League was slated to start on February 22 but was postponed due to the COVID-19 outbreak.
"We have put together different options in preparation for a quick return of the new season under stringent safety guidelines," said CFA president Chen Xuyuan during an interview with China Central Television.
"All matches will be played behind closed doors for the time being. But fans will be allowed to come into the stadium in a gradual manner," he added.
The tighter roster means teams will play 30 rounds of matches in a mere four months, so wholesale changes are planned to the structure of the competition. The league will be split into two groups based on clubs' league positions last season.
To lessen the economic burden caused by the pandemic, the Chinese FA has asked players to take up to a 50 per cent reduction in wages. The budget-conscious measures will apply to all players, including well-remunerated foreign stars such as Fellaini, Oscar and Hulk.
"It would be unfair if only locals suffer a wage reduction, we have to build a new financial system and burst the current bubble, otherwise, there will be no future for Chinese football," Chen said.