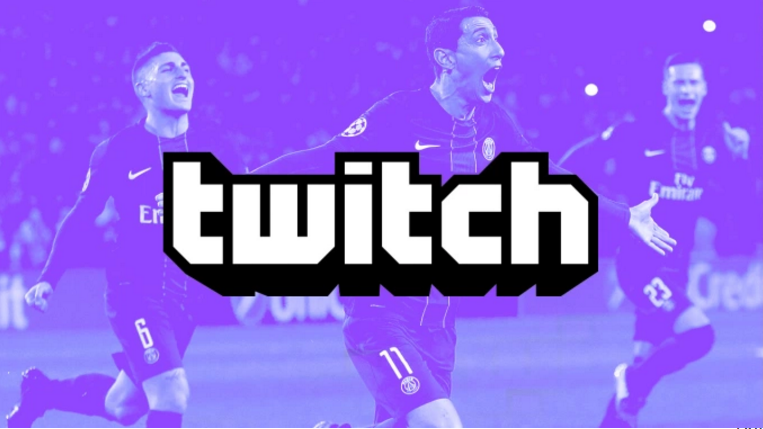 Amazon-owned streaming service Twitch is growing its clout in traditional sports with a new deal to feature exclusive content from four major European football clubs
The deal will see Real Madrid, Paris Saint-Germain, Juventus and Arsenal work with Twitch to produce a slate of behind-the-scenes content, with the potential to show non-league appearances.
The move clearly mirrors the crucial fan engagement and interactivity for younger fans that social platforms like Twitch offer to sports media that traditional rights holders lack at the moment.
Currently, the arrangement with the clubs are in the form of strategic partnerships that will provide content to bolster the re-launched/twitchsports to spotlight the platform's growing sporting slate.
In order to build interest, the relaunch included a showcase in which each new partner – among them Arsenal, the NBA, and UFC – used two-hour time slots to broadcast their content.
The move comes as Amazon reworks the traditional method of placing premium content behind a paywall. Just a month ago, Twitch had streamed selected live Premier League matches during the EPL restart for free in an effort to broaden its reach beyond gamers and esports fans.
Twitch is presently the 35th most viewed site on the Internet, it's seeing vast growth in users and viewing time, and it's increasingly the preferred channel for the esports landscape that is booming globally.
Ahead of this news, it had already made moves in America with sporting partnerships including the likes of the National Women's Hockey Association, USA Basketball, the NBA and NFL Thursday Night Football. In a very recent deal, Twitch signed on to become the exclusive international broadcast partner of the National Women's Soccer League, the US top flight.