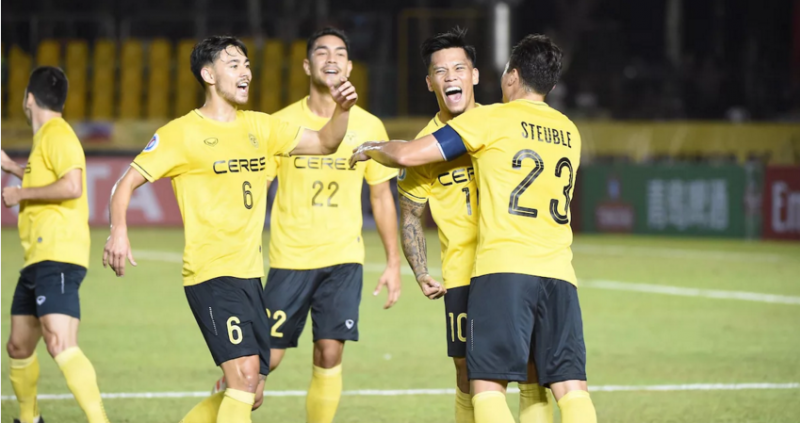 Qatar Airways has recently boosted club football in the Philippines, securing a three-year sponsorship deal with the Philippines Football Federation worth US$2m at the end of last month.
The agreement with the Federation was enforced from the 2019 Copa Paulino Alcantara. The nation's football federation president, Nonong Araneta, claimed that it clears up funding for the league to use for junior-level tournaments.
While Qatar Airways is ranked sixth for its category (~US$10.8m) in the Asian sponsorship market over the past 3 years, the bulk of its spends came in Q418 (US$7.6m) through a US$7.3m investment in the 2018 Asian Games in Indonesia. 2019 has been rather muted in comparison— it is tipped to hit a mere US$1.11m— including Q419 projections.
Qatar Airways' recent play in the Philippines aligns with its commercial expansion plans in the nation; it now has three flight destinations in Manila, Davao and Cebu.