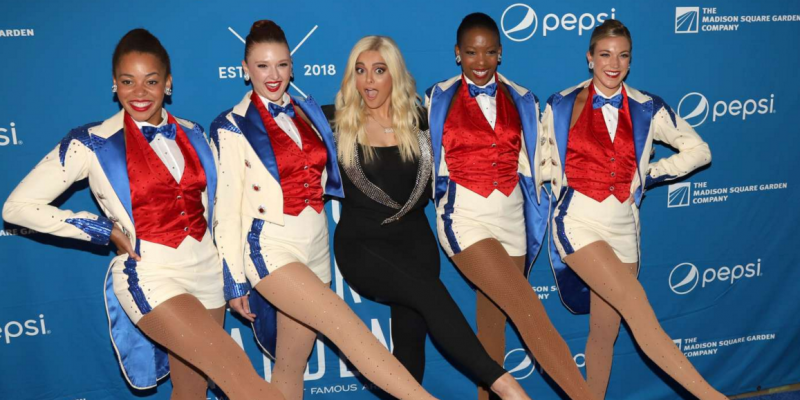 PepsiCo is set to increase its spend on influencer marketing as it seeks to connect with consumers in relevant, authentic ways.
"We're shifting more and more dollars into the digital-influencer space," Chris Bellinger, vp/creative & digital at PepsiCo, said.
"We have some brands that are 100% digital," he continued at the Association of National Advertisers' (ANA) first-annual Influencer Marketing Conference. "And, within that space, we have a very high influencer-marketing rate."
Bellinger emphasised the importance to "know your role and know your consumer", rather than trying to "force fit" a brand into an area of culture that it may not have a right to be involved in.
With some 30 brands and over 1,100 products, "our biggest challenge is staying continually relevant with our audience and finding out our brands' role. We then double down where we need to," he told the ANA confab.
To ensure a perfect fit with their key group of influencers, PepsiCo "pressure tests" them. As Bellinger told the New York audience, "We don't want to force an influencer to be inauthentic to who they are."
Another pivotal cog for the food and beverage giant's modus operandi is to "see the world through your consumers' eyes," he added. "We always start from the consumer first and then work our way backwards," said Bellinger.
"And a lot of that is learning how to feed the beast within pop culture. Sometimes you can drive that narrative, and sometimes you have to ride that narrative."
By listening, he proposed, "we're really tapping into the consumers and understanding their passion points." Armed with that knowledge, "we simply tap into that understanding, and determine who – and where – we want to do that."
A recent case study: Frito-Lay invited singer/songwriter Bebe Rexha to explain to her followers the odd similarity between creating music and developing new snack flavors.
Once she'd sampled the chips, PepsiCo asked Rexha to "sync the flavors up with original music that we wanted her to write," said Bellinger.
This example hints at a key element of PepsiCo's approach: "Whether it's an offline experience, a brand experience, or a program, we bring our influencers into our environment, and really let them shape where it goes," Bellinger said.
Meanwhile, in the Asian landscape, Pepsico has invested almost US$137.6m into both sports and non-sports platforms since Q217, with almost three-quarters of its spends in China (45.3%) and India (28.5%), its two largest markets. Almost 60% of its spends (about US$81.8m) is pumped into non-sports platforms and this trend is likely to continue. Three of its recent major deals in the branded content terrain are Dragon TV's drama series Hua Yang Xing Shi Jie (~US$7.3m), Bring Happiness Back Home campaign in China (~US$5.2m) and Cartoon Network Amazone in Thailand (US$5.2m+).