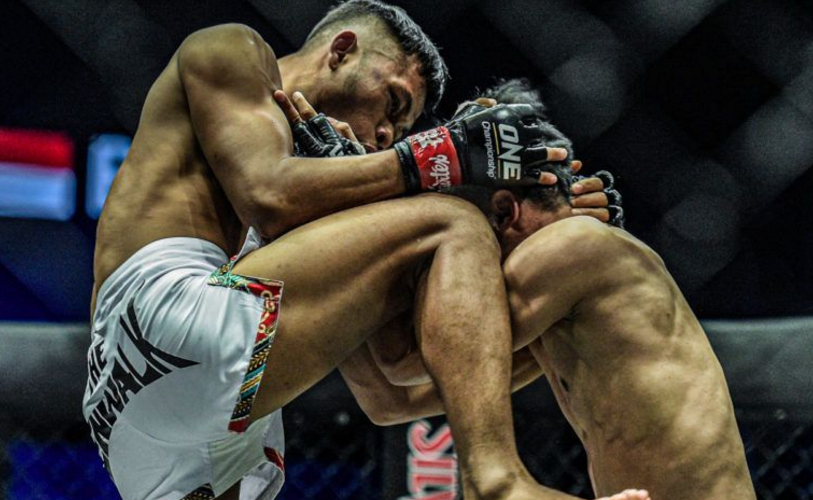 Singapore-based MMA property One Championship has completed four sponsorship deals with technology companies for the rest of 2020.
They have struck deals with the Chinese smartphone marker Xiaomi, technology company Intel, computer hardware brand HP and computer peripherals brand Logitech.
The deals will cross a number of One's content platforms, including its martial arts and esports businesses, as well as content produced by the One Studios television and film production arm.
The founder and CEO of One Championship Chatri Sityodtong added the new deals were a reflection of the organisation's track record working alongside global brands to solve their marketing and business needs.
"We believe that by harnessing the power and reach of our content stacks and platforms, brands can benefit from engaging with our millions of fans across the globe," he said.
Early this year, One Championship announced deals with 13 sponsors from various categories including the likes of JBL, TUMI, Red Bull, Lazada, DBS Bank, Foodpanda, Hugo Boss, Harvey Norman, Secretlab, California Fitness, Kredivo, Reckitt Benckiser and Unilever.
One Championship said it would schedule more than 50 live events in 2020 across the organisation's martial arts and esports properties, however it's MMA activities, in particular, have been hit by the COVID-19 pandemic.
The organisation last staged an MMA event – in Singapore – in February. It postponed two MMA events in April and two more in May, but is exploring options for closed-door, studio-based events.
Speaking to CNBC last month, Sityodtong had challenged his broadcast team to come up with a broadcast product that can replicate the noise and atmosphere of a live event.
He said, "We're in the R&D lab, putting our minds together, being creative, thinking about how can we revolutionise the sports media industry with brand new products that had never seen before. There's a lot of technology out there, AR and VR. You're going to see a lot of creative things come out of One Championship."
He also expected the he expected the business disruption to last at least 18-to-24 months, based on the advice of Sequoia Capital, a major institutional shareholder in One Championship.
"As much as I would like things to bounce back right away…what they see is this being at least 18 months of ebb and flows. The good thing is there is definitely a finite end to this thing. In 12 to 18 months, we will have a vaccine, and testing is getting better and better so that's the upside case. "The most likely scenario case of 18 months of stabilisation and with periods of lockdowns and spikes and virus acceleration. But there's a finite end to this."