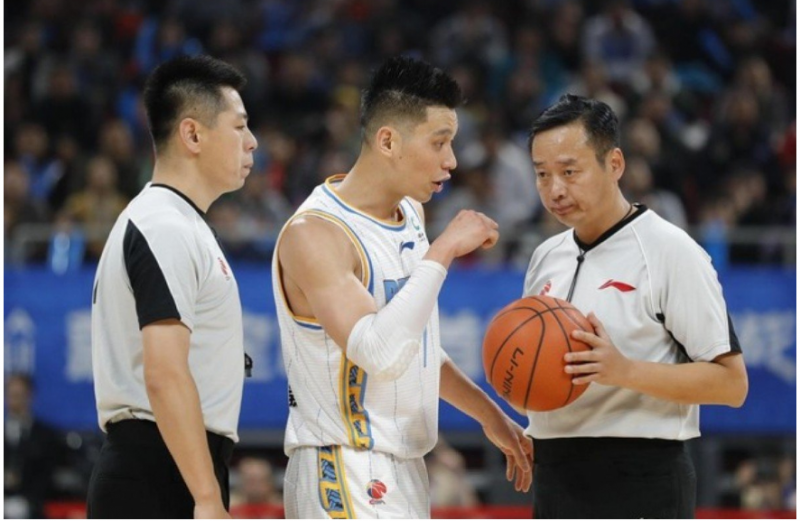 Chinese dairy giant Inner Mongolia Yili Industrial Group (Yili) has negotiated a deal to partner the CBA League, the nation's top-tier basketball competition.
The deal will see Yili become the league's first domestic dairy sponsor. Following the announcement, Zhang Jiaqiu, VP of Yili Group, told local media, "Yili, as a leading company in the Chinese dairy industry, has always aimed to promote the development of healthy initiatives with practical action. We are also sponsors for the Beijing Winter Olympics, and will work closely with the CBA to contribute to the development of Chinese professional basketball and youth basketball locally."
In the last 3 years, Yili has steadily consolidated its position as the leading dairy brand in the Asian sponsorship market (21.5%, US$264.2m. Source: ASN), with a slight edge over rival Mengniu (21%) since Q117. However, the brand focusses its budgets almost wholly on non-sporting platforms: a mere 5.1% of its annual spend (~US$13.4m) is pointed at sporting platforms. Their three biggest deals are:
a Cristiano Ronaldo endorsement (US$5m)
local market partner of Real Madrid (~US$2.1m)
a partner of the Chinese Olympic Committee (~US$1.5m)
Historically, its rival Mengniu has had the upper hand in sport-related sponsorships but its spends have been subdued for 2019, with projections of just US$3.8m, about 4x below its record-breaking spends of over US$15.2m last year. Yili is busy playing catch-up – with Q4 quarterly spends almost equating to Mengniu's entire annual budget this year – and the data would suggest that a power shift is stealthily taking place in this category.