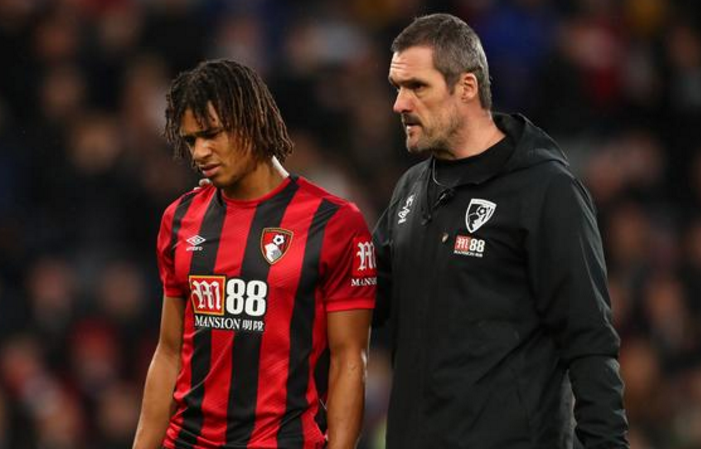 The Global Lottery Monitoring System (GLMS) has warned European football clubs of the "damage to sports integrity" that may come from sponsorship deals with Asian betting companies who operate primarily in unregulated jurisdictions.
The warning came following the publication of a study on gambling sponsorship in sport, which found that 70% of teams across Europe's top football leagues have betting sponsors and a quarter of teams display the logos of betting companies on their shirts. In addition, of the 188 clubs examined, 30% had sponsorship deals with companies operating in black or grey markets.
The GLMS cast a shadow on Asian operators such as Wolverhampton Wanderers' sponsor ManBetX or Leicester City's betting partner 19.com, accusing these operators of "leveraging" their association with football clubs in order to "legitimise" their products.
"The huge Asian betting markets facilitate illegal betting, match-fixing and corrupting sport – this clearly leaves sports and teams who profess to cherish sports integrity open to accusations of hypocrisy," the authority said.
"Asian-facing betting operators leverage on their association with respected sports teams to legitimise their products and target customers in Asia, where both European football and betting are hugely popular," the GLMS continued. "For sports teams and official governing bodies, this should raise concerns as Asian betting operators market to customers in jurisdictions where most online betting is illegal or unlawful.
"Sports teams and competitions that partner with such operators could be associating themselves with entities that may, even indirectly, corrupt their sports. Therefore, it is crucial to understand the risk in unregulated sponsorship.
The organisation also added that clubs must conduct thorough due diligence checks on potential sponsors in order to ensure they are operating legally.
"Sports teams and official governing bodies should consider carefully the potential reputational and financial crime risks of betting sponsorships," it continued. "GLMS believes that more can be done to conduct due diligence on potential partners to assess their standards of corporate governance and transparency, and to assess whether these sports sponsorships may be facilitating illegal betting."
The body also voiced concerns about the issues surrounding betting sponsorship are widespread and a review covering more issues than operators targeting black or grey markets may be pertinent.
"The study highlights that the issue of betting sponsorship is fraught with problems and a complete review should be undertaken which may go further than just the examples quoted here," it said.
The GLMS scrutinised sponsorship of football clubs in England, Spain, Italy, Germany, France, the Netherlands and Ireland and found the majority had some form of betting partner. Sponsorships were most common in England, where 10 Premier League clubs had a betting sponsor on their shirts, of which six included Chinese characters.
In particular, GLMS highlighted that many of these sponsors had little to no history available and sometimes existed only for the tenure of the sponsorship, while press releases often reference the brands' operations in markets where sports betting is not legal, such as China or Thailand.
"While some brand names remain, there have been some new companies which, with little or no discoverable past, are able to afford EPL shirt sponsorship and once the sponsorship period has ended, these brands no longer exist," GLMS said.
In Spain, the GLMS noted that 8 La Liga clubs had a betting sponsor and 18 had some form of partnership with an Asia-facing operator. The Spanish government had introduced measures that would ban gambling operators from partnering sports clubs.
In addition, the study called on any relevant actors – such as clubs, sporting governing bodies and regulators – to take immediate action as it wanted these operators may become more effective at concealing their intentions.
"GLMS calls on all actors to take immediate action, in order to mitigate the real risk that illegal operators will use the information from this study to adapt their actions to avoid such detection in the future," it said.
"Sports organisations need to take strong action to protect themselves because the commonplace activities of today in Asian betting operations with regard to sport on a scale much wider than simply soccer, will soon become rife in the rest of the world."
Last month, Great Britain Gambling Commission had launched an investigation into AFC Bournemouth's sponsor M88 as well as Mansion Europe, with the Premier League club severing ties with M88.