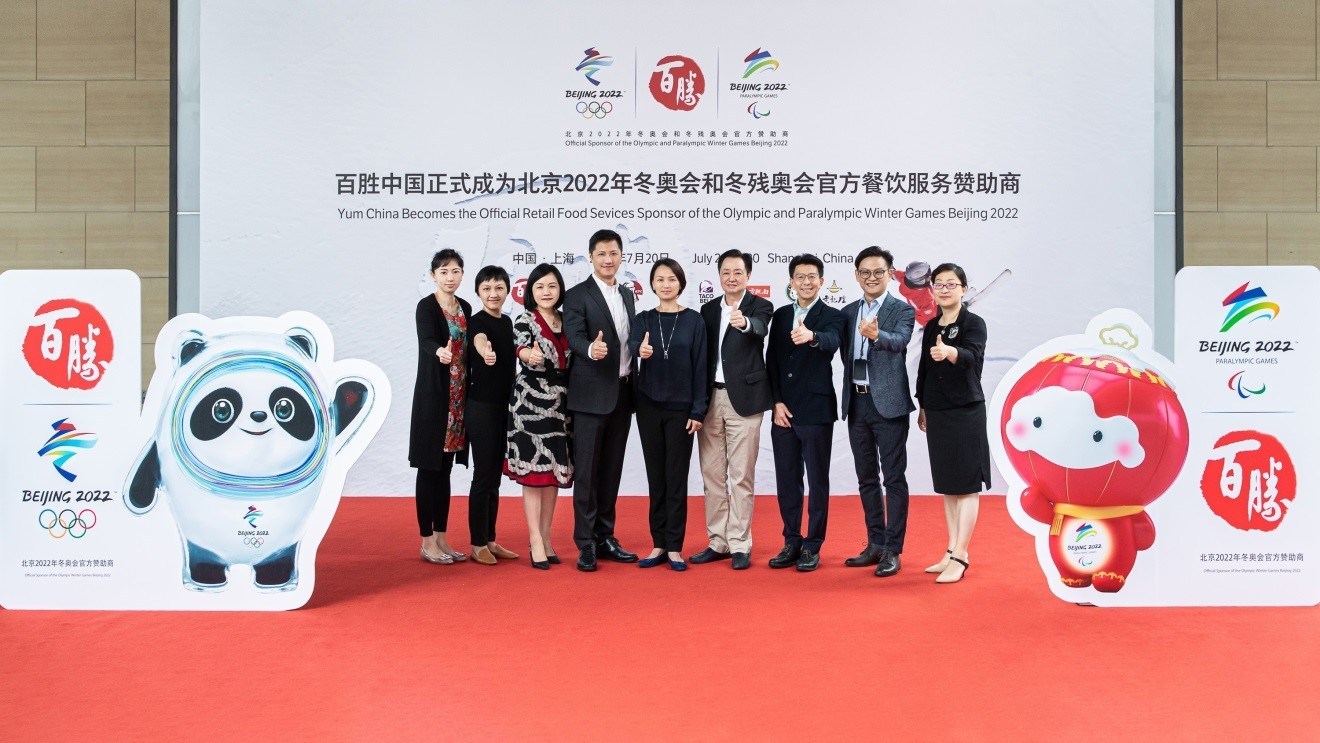 Fast food retail giant Yum China has become the latest company to back the 2022 Olympic and Paralympic Winter Games in Beijing.  
It takes the designation of 'Official Retail Food Services Sponsor' and will also support the Chinese Olympic Committee (COC) until 2024.
As part of the deal, Yum China, which holds the rights to brands including Pizza Hut and KFC in China, will provide its services to athletes and fans at the events.
The deal grants the company the rights to use the Olympic marks and imagery of the Beijing 2022 Olympic Winter Games as well as marks of the Chinese Olympic Committee for marketing purposes. It is also poised to launch a number of campaigns tailored around its association with the events.
The Official Sponsor tier includes the likes of Tsingtao Beer, Yanjing Beer, Jinlongyu, Shunxin, Cultural Investment Holdings, Beijing Beiao Group, Heng Yuan Xiang and Qi An Xin. The tier sits beneath Beijing 2022's 10 Official Partners and above the Official Exclusive Suppliers and Official Suppliers.
Since Q417, Yum Group has invested about US$17.5m in China's sponsorship across both sporting and non-sporting platforms, and typically about 25.7% (~US$4.5m) is allocated into sports related deals,  primarily a raft of city marathons and the ATP Masters tennis tournament.
While the value of the deals tend to be in the mid-five figure to low-six figure range, the company's quarterly spend in Q320 has risen by almost 32% to US$498k from the average of US$376k. This is particularly significant as the brand's spend in sporting platforms was almost non-existent in the first half of 2020.