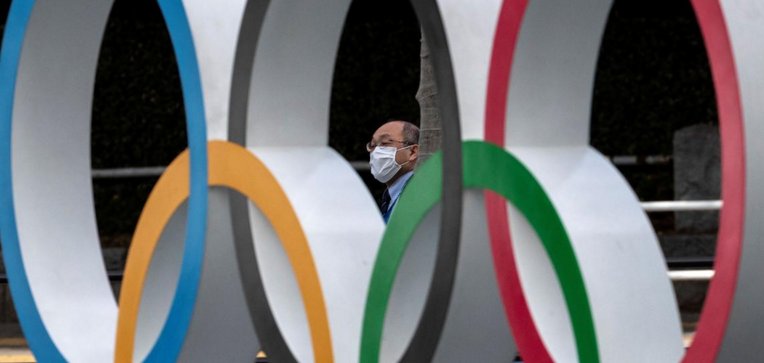 Tokyo 2020 organisers will negotiate with sponsors next month about the implications of the postponed Olympics.
Discussions will begin in July with homegrown companies who will be asked to extend their sponsorship deals and potentially make extra payments to cover the COVID-19 enforced suspension, according to local media.
Local sponsorship deals for the Tokyo 2020 Games currently stand at about US$3.3b, two times more than any previous Olympics, and contribute to nearly 60 per cent of the income for the privately-funded operating budget.
Tokyo organisers say deals with the 11 Olympic Partners, or TOP sponsors, the highest level of Olympic sponsorship, will also have to be amended.
The rising cost of the delayed Games is heaping financial pressure on the organising committee. According to The Nikkei Asian Review, organisers estimate that the delayed Games will add US$2.7bn to the original budget of US$12.6bn before the postponement.
A recent survey by Japanese public-service broadcaster NHK said two-thirds of corporate sponsors of Tokyo 2020 are unsure if they will extend their contracts beyond this December. NHK said some companies failed to respond on how they will react if the committee asks for further financial contributions, and 14 per cent said it would depend on the asking price.