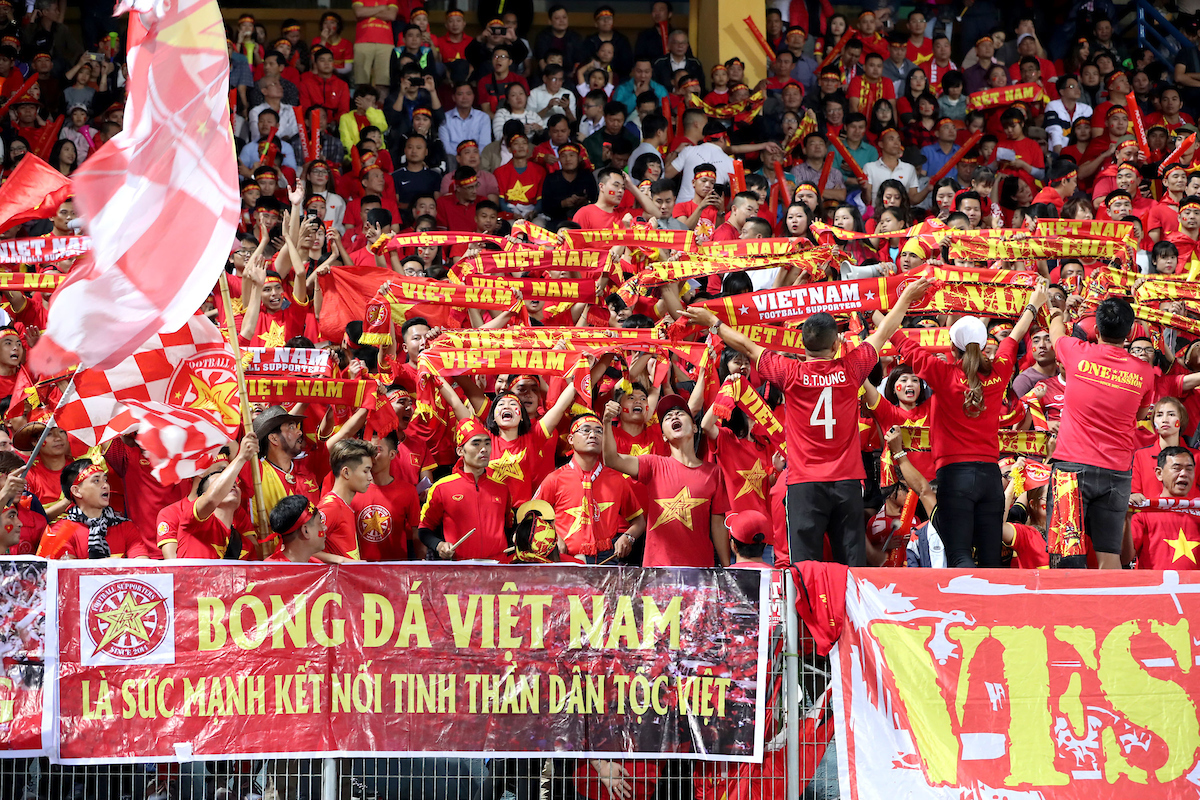 The 2020 Asean Football Federation Suzuki Cup national team football competition has been postponed until next year due to the COVID-19 pandemic.
The tournament, which is contested by ten Southeast Asia national teams, was due to take place from November 23 until December 31. The AFF is working with member federations on dates for the 2021 tournament.
The federation said that the postponement had been taken "in view of the rapidly deteriorating coronavirus situation, regionally and globally". It had discussed its options for the competition during meetings earlier this week and has been monitoring guidance from the World Health Organisation, national health ministries and government agencies, FIFA and the Asian Football Confederation.
The tournament is played as a series of home and away fixtures, with matches across Southeast Asia. Strict border controls and social distancing measures remain across the region, and there is little sign of them lifting in the near future.
Other high-profile sports events across the region have been postponed or cannned, including the Formula One GP races in Singapore and Vietnam, and a slate of golf, tennis and badminton tournaments.
Vietnam, one of the countries that has had greatest success in containing the virus had indicated interest in staging the tournament entirely within its borders weeks ago. However, the nation has since experienced a new outbreak and this week halted its football league season. While the AFF would prefer to retain the home and away format next year, it is also considering the option of hosting the tournament in one country.
AFF president, Major General Khiev Sameth, said, "This pandemic continues to pose enormous health, societal and economic challenges to us all. AFF's top priority continues to be the health and safety of our football family and mitigating the impact of this pandemic. With the risk of the spread of Covid-19 remaining high, the AFF finds itself in a situation where we cannot proceed safely with the AFF Suzuki Cup 2020."
Commercial rights for the tournament are managed by the Sportfive agency. Adrian Staiti, president APAC at Sportfive, said his company "supports the decision by the AFF to postpone the AFF Suzuki Cup 2020 to ensure the safety and well-being of all players, partners, staff and fans. While we are disappointed that we are unable to hold the tournament this year, we will work closely with the AFF to monitor the situation and look forward to working with our partners to deliver a great tournament for the fans of Asean next year."