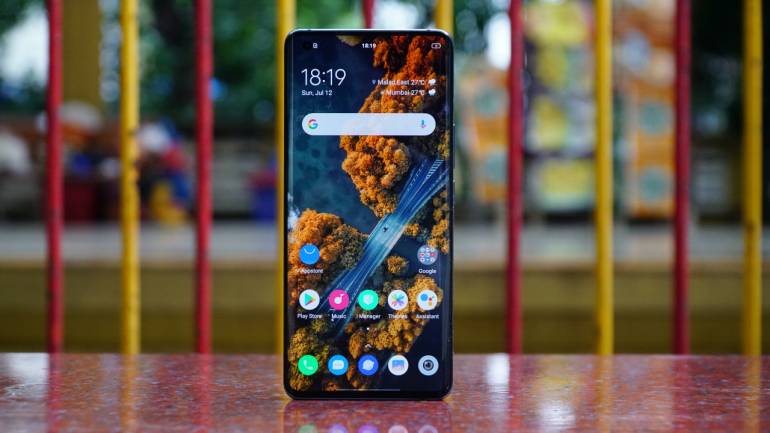 Chinese smartphone and electronics brands such as Xiaomi, Vivo, Haier, Oppo and OnePlus are set to ramp up their marketing spends in India soon.
Product launch strategies, festive season planning, and investment plans were shelved for almost a month, after the fierce border clashes between India and China in mid-June.
Vivo, Realme, Xiaomi and OnePlus are also reportedly focused on expanding local production and spotlighting their products "Made in India" status in their marketing campaigns and product packaging.
"Chinese brands were waiting for supplies to normalise and sentiments to improve…which have happened now," IDC India research director Navkendar Singh told ETBrandEquity. "Next five months are crucial…that's why they are stepping up their marketing spend…and it's a test for these brands…whether anti-China sentiments really hurt them or not," he said.
Chinese electronics and smartphone companies together spend over have US$335m annually on promotional activities, including advertising, social media and retail activations. In terms of sponsorship activity, Chinese smartphone brands such as Vivo and Oppo have been largely responsible for the bulk of the deals in the past three years. These include high-profile cases such as Vivo's title sponsorship of the Indian Premier League (IPL) and Pro Kabbadi League (PKL), as well as Oppo's deal with cricket's world governing body, the ICC.
As of the January-March quarter, Chinese smartphone brands together controlled 80% share of the Indian market, around 40% for smart television and 6-7% for home appliances, according to industry estimates.
China's top four smartphone brands in India – Xiaomi, Oppo, Realme and Vivo – extended their market dominance in the second quarter by increasing their share to 75.1% from 66.1% a year earlier, according to research firm Canalys.
Despite a significant drop in shipments, China's Xiaomi was still the market's top dog in Q220. For the three months through June, it controlled 30.9% of India's smartphone market with 5.3 million shipments, representing a year-on-year decrease of 48%.
Recent friction between China and India created some rumblings about whether the Chinese brands should be sponsoring such high profile Indian platforms. Now it would seem that the storm has passed swiftly by, with no impact on the popularity of the Chinese smartphones.
Canalys analyst Adwait Mardikar attributed the Chinese vendors' success to their strategy of driving a "Made in India" message to consumers and positioning their brands as "India-first". He also credited the Chinese brands' low prices that gave them an edge over Samsung, Nokia and Apple.