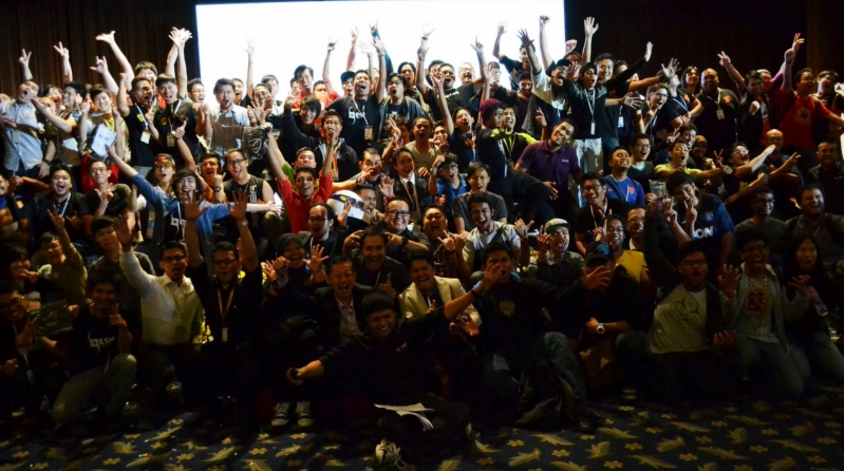 Malaysia Electronic Sports Federation (MESF) has entered a partnership worth over US$32.6m with Dynasty Esports to create the nation's official esports platform.
Under this five-year collaboration, Singapore-based Dynasty Esports will provide a platform that promotes effective management and control of the esports ecosystem within Malaysia.
The platform will be a portal for esports event management, player engagement and the latest national esports news. It will also feature the country's first leader board and ranking system for respective esports game titles for Malaysians, the national esports calendar for esports-related activities within the nation as well as events featuring Malaysian athletes.
Additionally, MESF will be initiating a national esports league plan that includes esports game titles on multiple platforms such as PC, console, mobile, racing simulator, and virtual reality (VR) for Malaysia.
The latest initiative forms a crucial backbone of the esports development blueprint launched by the nation's Ministry of Youth and Sports last year.
In a press release, Ananth S.Nathan, president of MESF was convinced Malaysians could benefit from a structured esports landscape that not only helped the community, but also the economy as a whole. He also hoped that this initiative would be the game changer and a stepping stone to propel the nation to leap forward as the leading example to the world of esports.
"We believe that the best way moving towards the development of esports within the country is to engage and work closely with relevant esports stakeholders, event organisers, game publishers, game developers, communities and talents," he further added.
Esports has been gaining popularity in Malaysia in recent years, with brands stepping up efforts to promote it further. Earlier this year, Subway Malaysia made its landmark move into esports, sponsoring MyGameOn's (MGO) Lunchtime Cup championship. The data shows that sponsorship revenues, since COVID-19 struck, have remained remarkably resilient for the emerging industry in the first half of 2020. ASN's shows that brands spent on average US$227k for the first two quarters, just below the three-year rolling quarterly average of almost US$300k.