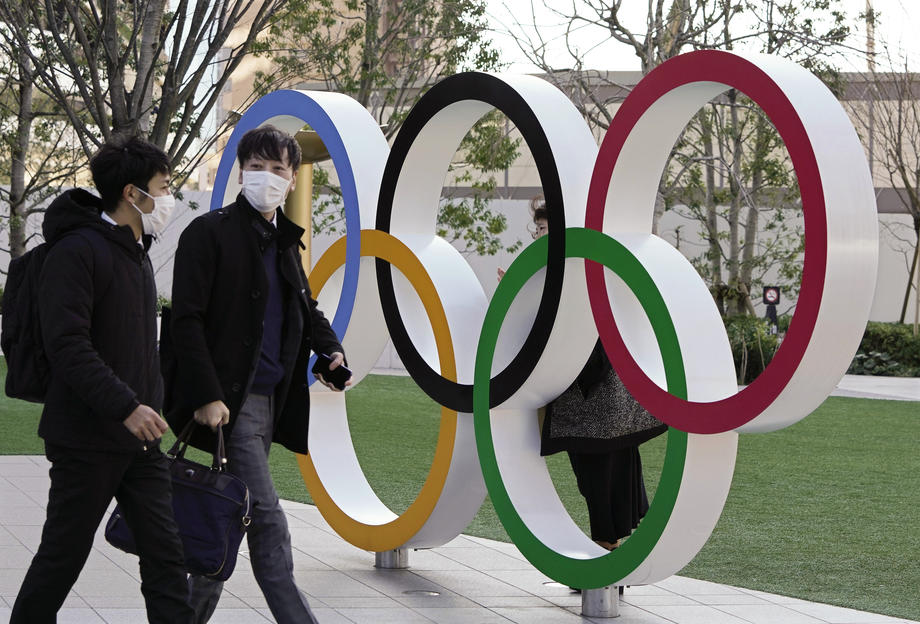 The International Olympic Committee (IOC) expects the Tokyo 2020 Olympic Games postponement to cost the organisation US$800m.
Addressing the media earlier this week, IOC president Thomas Bach revealed the Olympic authority had created a funding package that will see US$650 million go towards the organisation of next year's Games and US$150 million on supporting international federations (IFs) and national Olympic committees (NOCs).
Bach had earlier mentioned that the postponement of Tokyo 2020 will cost the IOC "several hundred million dollars", but this is the first time he has publicly referenced a specific figure.
"We anticipate that we will have to bear costs of up to US$800 million for our part of the responsibilities for the organisation of the Games," he said.
"This amount will be covered by the IOC itself, including any funding we may have to refer to from the Olympic Foundation."
The figure announced by Bach does not include the additional costs that will be incurred by host nation Japan, which had already spent US$12.6b to stage the Games this year.
Japanese business paper Nikkei has estimated that the increased hosting costs could be as much as US$2.7b, but a total figure has not been confirmed by the IOC or the Tokyo 2020 organising committee.
Bach declined to speculate whether Tokyo 2020 could be postponed again because of the COVID-19 pandemic, and would not be drawn when asked if the Games going ahead in 2021 is dependent on the development of a vaccine.
"We are now working with full engagement for the success of Tokyo 2020 in 2021 and to have these Games in a safe environment for all participants," he said.
"We are one year and two months away from the opening of these postponed Olympic Games. We should not fuel any speculation on any future development."
The IOC has already allocated over US$25m to cover extra athlete and team costs related to the one-year postponement of Tokyo 2020, which will now take place from July 23 to August 8 next year.
The IOC's latest financial commitment came a day after it agreed to contribute to the Swiss government scheme to offer repayable loans for up to 60 international sports organisations based in the country to help them deal with the impact of the COVID-19 pandemic.