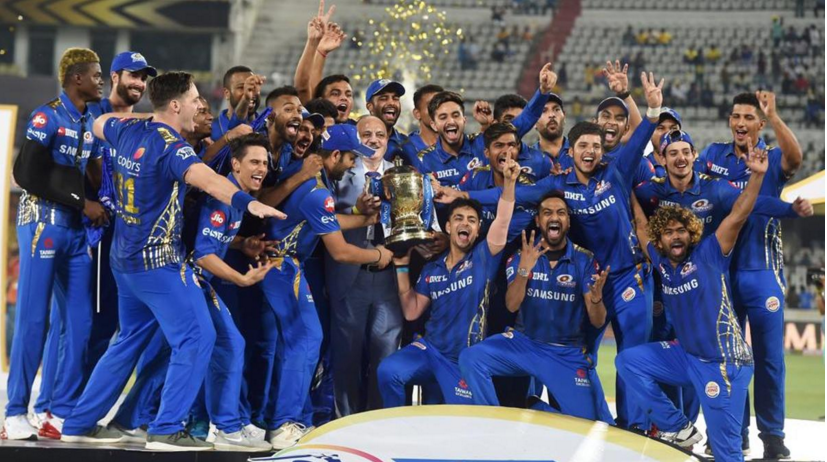 This season's Indian Premier League (IPL) cricket competition will take place in the United Arab Emirates between September 19 and November 8.
Relocation of the eight-team T20 competition, which is set to begin its 13th edition, was confirmed by Brijesh Patel, chairman of the IPL governing council.
Three venues – located in Dubai, Sharjah and Abu Dhabi – will stage 60 games over 51 days, with pre-season training camps and all fixtures hosted in highly secured environments.
This year's IPL had been slated to take place between March and May but was suspended indefinitely due to the COVID-19 pandemic. Reports revealed that the Emirates Cricket Board (ECB) applied to the Board of Control for Cricket in India (BCCI) to stage the tournament back in April.
The ECB's cause was helped when a slot in the calendar became available after the Dubai-based International Cricket Council (ICC) confirmed the postponement of this year's T20 World Cup, which is now due to be held in Australia in 2021.
The UAE had previously hosted the first rounds of the IPL in 2014 due to that year's general elections in India.