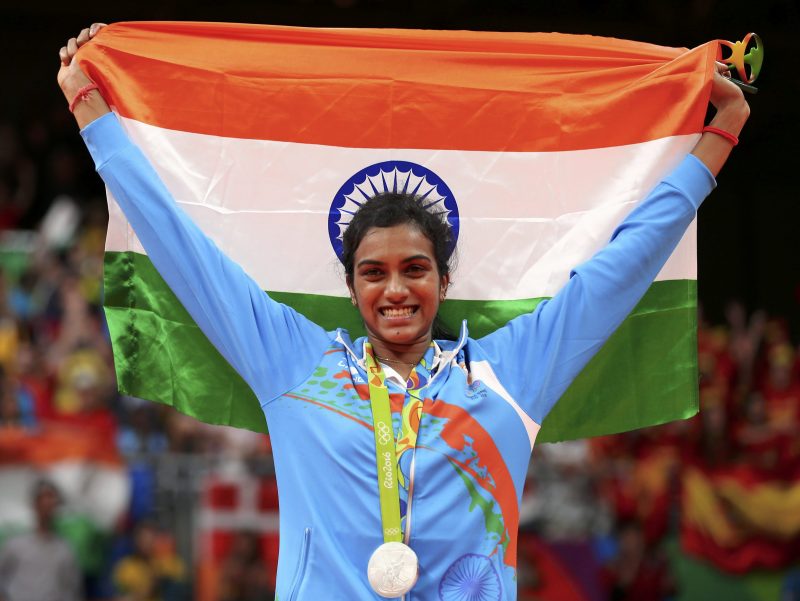 Indian Olympic Association president Narinder Batra has said the nation will ramp up its efforts to host the 2032 Olympic Games when the COVID-19 outbreak eases.
The country is also hoping to host the 2026 Youth Olympic Games. Media reports have also revealed Batra, also head of the International Hockey Federation, claiming "documentation" has started for 2032, but work is now frozen due to the pandemic.
"Now there is a team that visits the various venues and you keep talking to them and then they submit a report. It is a continuous process which I believe will see no activity until December," Batra added.
Other likely contenders for the 2032 Olympics include Australia's Queensland, Shanghai, and a potential joint bid between Seoul and Pyongyang.
Delhi's hosting of the 2010 Commonwealth Games was plagued by a host of problems including construction delays, failing infrastructure and accusations of financial mismanagement.
More recently, Delhi lost its rights to host the 2021 World Boxing Championships after the global sporting body claimed that local organisers have failed to pay a hosting fee on time.
Batra claimed knowing nothing about the boxing event dispute, and insisted that the 2010 Commonwealth Games had, despite its problems, given India confidence, and said the country's growing economic clout gives it the means to host major events.