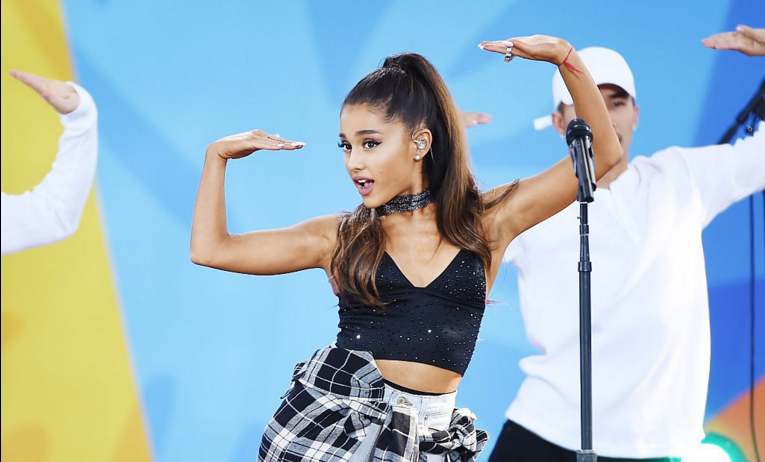 French media giant Vivendi is moving forward with plans for a partial sale of Universal Music Group (UMG) to China's Tencent, it announced recently.
The media giant has entered talks with China's Tencent Holdings for a 10 per cent stake in the music company based on a US$33.6 billion valuation. Any deal would also give the Chinese tech giant Tencent the option to buy a further 10 per cent stake in the company within a year.
Vivendi, which announced last year that it was exploring a partial sale of up to 50 per cent in the music giant, said it will continue to seek other partners for additional minority stakes. UMG is home to the likes of Taylor Swift, Ariana Grande, Lady Gaga, Drake and Post Malone, and is looking to further its growth as consumers gravitate towards streaming services.
"Vivendi is keen to explore enhanced cooperation which could help UMG capture growth opportunities offered by the digitalisation and the opening of new markets," Vivendi said. "Together with Tencent, Vivendi hopes to improve the promotion of UMG's artists, with whom UMG has created the greatest catalogue of recordings and songs ever, as well as identify and promote new talents in new markets."
The move comes as UMG's revenue was up a massive 24 per cent in the first half of 2019 to US$3.7 billion, including revenue from music, publishing and merchandise sales. Recorded music was up 22 per cent itself on the strength of streaming growth. Vivendi shares were up 6 per cent early yesterday after the news.
Meanwhile, Tencent is poised to bolster its music arm, Tencent Music's influence across the world since its debut in the New York Stock Exchange last December.