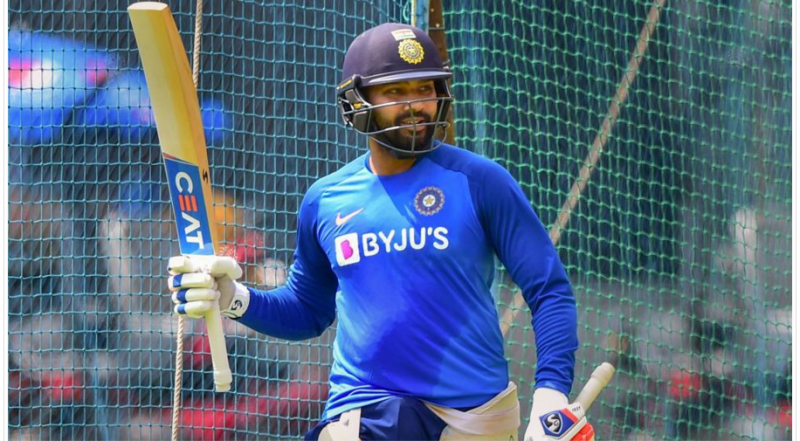 Tech companies are diving into sport sponsorships to fuel engagement in India's smaller towns as well as reach a larger audience across the nation.
With the recent boom of sporting events in India, the likes of Booking.com, GoDaddy, Uber and Byju's have all been recently involved in backing federations, tournaments and leagues to raise brand awareness.
For example, digital travel platform Booking,com had signed a five-year global partnership with the International Cricket Council (ICC) in March. Edutech company Byju became the official partner of the Indian national cricket team by picking up shirt rights from September after Chinese smartphone maker Oppo left a mammoth, record-breaking deal three years early. American companies Uber and GoDaddy have also become sponsors of the ICC World Cup 2019 to woo Indian masses. 
The logic behind this recent trend in India has been largely attributed to the ability for these tech brands to engage with the masses and instant scale to fuel the companies' initiatives. Speaking to Brand Equity, Nikhil Arora, "Sports is a great platform when you're trying to connect with consumers – whether current or future – because sports by value system brings passion and teamwork that can unify people."
While GoDaddy's deal with the ICC's 2019 Cricket World Cup is its biggest investment (US$2.5m) in the Asian sponsorship market, it has also been active in backing Mumbai Marathon, Badminton World Federation and One Championship, as well as popular regional talent, show Asia's Got Talent on AXN Asia.
"This is one of the biggest marketing spends we've done for this year, because we felt that we wanted to go for scale, and for masses. And this gives us an opportunity to do that. The deal has not just helped GoDaddy India, but also our UK, Australia and South Africa business. All of them are really seeing the benefits of this brand association," added Arora.
Last year, GoDaddy signed on MS Dhoni as a celebrity endorser to reach over 200m Indians in Tier II and III towns – places from where GoDaddy believes the next wave of entrepreneurs will come.
As for Booking.com, the lure of reaching almost 750m Indians watching the national team (until the semis) in the recent ICC World Cup and giving fans the opportunity to experience the thrill of catching an international cricket tournament in person is a strong reason to travel drove it towards an ICC partnership
Industry experts feel that sponsorships of major sporting events can help technology companies capture new markets and boost brand engagement. The aspirational nature of sport sponsorships tends to make it non-controversial, safer investments for tech brands.