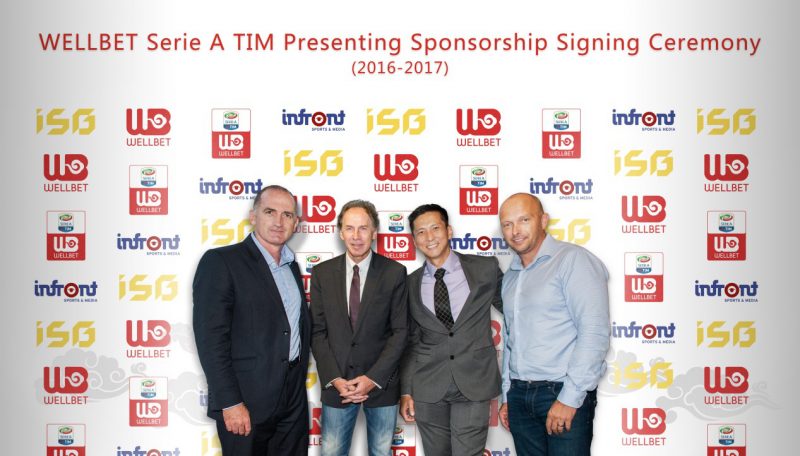 Asian online gaming company Wellbet has struck a game-changing regional partnership with Italy's Serie A as an International Presenting Sponsor.
The multi-season deal will see Wellbet's brand seamlessly integrated into match graphics and virtual advertising in all live Serie A matches broadcast and activation campaigns across Asia. The tech wizardry, first of its kind in Asia, was made possible thanks to ISG, a company which specialises in virtual advertising.
Simon Burgess, joint CEO of ISG, added, "We are very proud to be able to use ground-breaking regionalising technologies and strategies to help create this brand-new category for Lega Serie A and provide such a spectacular media platform for WELLBET across the pan-Asian broadcast footprint."
While Serie A might have lost the lustre it had across the world in the 1990s, however, it has been on the charm offensive in recent years, particularly in the Asian market, for revival. A new change this season include more mid-afternoon kickoffs to capture the attention of Asian football fans during primetime in the region.