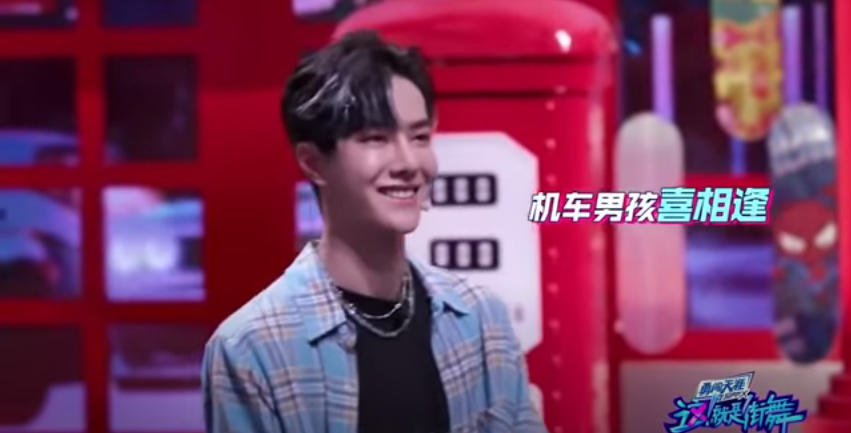 China's peak summer TV season has kicked off following a month-long delay due to double whammy of the COVID-19 pandemic and the all-important national college entrance exams.
This year, some of the most highly rated shows are new seasons of youth-centric, trend-based talent hunts produced by the major video streaming platforms. The slate includes iQiyi's rock-focused "The Big Band", Tencent Video's "Superband", and Youku's "Street Dance of China" which brings together top idols Wang Yibo, Lay Zhang, and Jackson Wang as mentors.
According to Media360, July saw the release of 11 new reality shows by video streaming platforms, with Tencent Video accounting for seven, drawing a total of 59 brand sponsorships.
Brand presence in Reality TV is in flux; none of the most successful shows are seeing the same sponsors return as the fees for popular series rise and brands hunt for the next big thing.
Beverage brands (including alcohol) have dominated the sponsorship race so far, accounting for about half of the title sponsorships. Among them are global brands: Pepsi ("Superband"), Coca-Cola (Tencent's "Supernova Games"), and Absolut Vodka (Tencent's "720 Trend Manager").
Premium automakers Mercedes-Benz and BMW are sponsoring "Street Dance" and "The Big Band," respectively, with planned brand integrations that will extend beyond the screen into offline performances and other events.
Global beauty brands are also striving for a more prominent role in the latest roster of shows. MAC Cosmetics is a sponsor of "Street Dance," where it is banking on the following of its celebrity endorser Lay Zhang to develop additional content related to the show's IP, such as e-commerce livestreams. Meanwhile, skincare brand Helena Rubinstein, the title sponsor for Tencent Video's "Women 30+", tapping into the rising trend for content focused around this valuable "mature" female demographic.
So while reality show sponsorships have long been targeted by international brands in the FMCG category, we're starting to see more involvement from premium, blue-chip brands, especially as programming shifts to serve more niche audience groups.