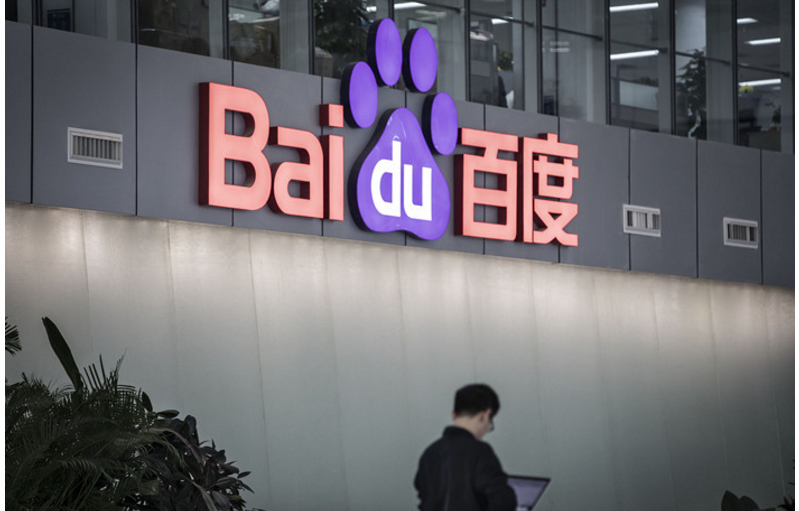 Chinese internet search giant Baidu Incis set to invest heavily into developing its short-video and livestreaming arms, in a bid to gain a larger share of an industry dominated by Byte Dance and Kuaishou.
Baidu is set to earmark 500 million yuan (US$70m) to grow its user base and cultivate "excellent" livestreamers With regards to short-form video content, Baidu would offer creators traffic support by making their services more accessible to users within its ecosystem, the company has added. These plans include adding Haokan content to its own search engine results and integrating it with the short video platform run by iQiyi, a major Baidu-backed OTT platform.
In both livestreaming and short videos, Baidu, whose services center around their internet search engine, has been trailing its two larger rivals – ByteDance, the operator of international hit app TikTok, and Kuaishou. In livestreaming, especially, Baidu has nearly all but missed the trend. Currently, Baidu owned Haokan has around 30 million daily active users, while ByteDance owned Douyin claims 296 million and Kuaishou 214 million.
However, Ping Xiaoli, general manager of Baidu App, sees a good chance for the search giant to enter the sector even at this stage. He argued that the emergence of new demand from consumers for livestreaming service gives Baidu a good opportunity to develop its livestreaming business. "Previously, consumers used livestreaming mainly to watch others play games and perform shows," Ping said, "but since this year we've increasingly seen people use livestreaming for a lot of other purposes such as learning,"
The livestreaming industry has seen a big boost and diversification of its services because of the pandemic enforced lockdown since late January, Baidu is banking on this growth and diversification by meeting the needs of new consumers and targetting consumers through its search engine services.